Disclaimer: This information is NOT an official governmental announcement rather is shared on the basis of our experience!
On Dec 7th 2021, one of our friends was travelling to the UK from Nepal, so we thought it might be useful to anyone travelling to the UK and may any other countries abroad! However, please note that these protocols, and requirements might change anytime. So please follow the respective official sites for concrete information.
During this COVID-19 pandemic, travelling abroad has lot more requirements than ever and every country has its own rules, regulations to be followed. If you are travelling to the UK from Nepal then here's what you need to do (this is on our experience travelling to the UK on Permanent resident status):
BEFORE 24-48 Hours
PCR TEST IN NEPAL : It's mandatory to get a PCR test if you are travelling outside Nepal via airways as you will need to show the PCR document (Certificate at the airport).Travel abroad from England : "People aged 12 years and over must COVID-19 test before they travel to England from abroad."
BOOK A PCR TEST IN THE UK : You must book and pay for a COVID-19 PCR test before you fly to the UK. Depending which vaccine you have taken you might have to take PCR test on 2 days only or 2 and 8 days (i.e. twice).
FILL UP THE PASSENGER LOCATOR FORM: You must fill up the passenger locator form before flying to the UK. This can only be filled before 48 hours. Here is the link to fill up the passenger locator form.
Is vaccination from Nepal validated? It really depends which vaccine you have taken in Nepal for instance Janssen (single dose vaccine), AstraZeneca Covishield (our friend had taken Covishield). But sadly we couldn't get much information on Verocel. The vaccine certificate (online) is enough. Click here to see the approved COVID-19 vaccinesAdvantage of approved vaccine is basically the quarantine days. While it's mandatory to stay 2 days quarantine (and additional days before the PCR results are out in the UK) for those whose vaccines are not approved need to stay on quarantine and again take another PCR test on the 8th day. (More info on travelling to England : click here)
When at the Nepal airport:
 When we were at the airport, the TIA was under construction, that's why going towards the departure section with cabs or private cars weren't possible. We are asked to drop  at the point before moving to the departure section (this means you'll have to carry your luggage) Or you can use this parking or this – both means you'll have to walk to the departure.
 PCR test: Make sure you have the PCR report (not on your mobile devices rather a hardcopy). WHY because there is a PCR verification desk where you will need to show the PCR report (copy or original) and the concerned authorities will stamp it and verify. They might also check the QR code.
That's about it ! After getting stamped then go to the respective departure gates, show your passport and ticket or e-ticket and you are ready to fly.
More TIA photos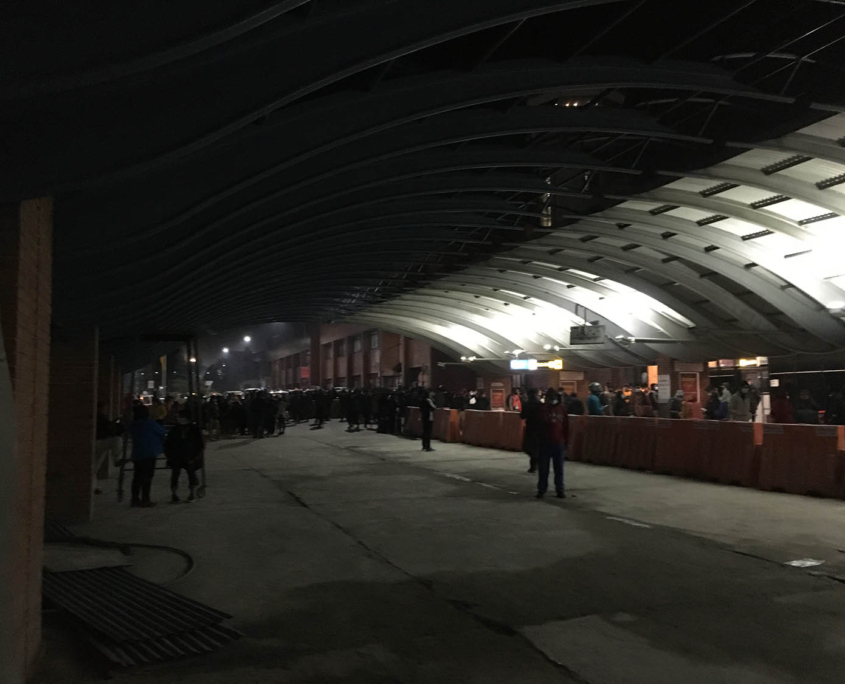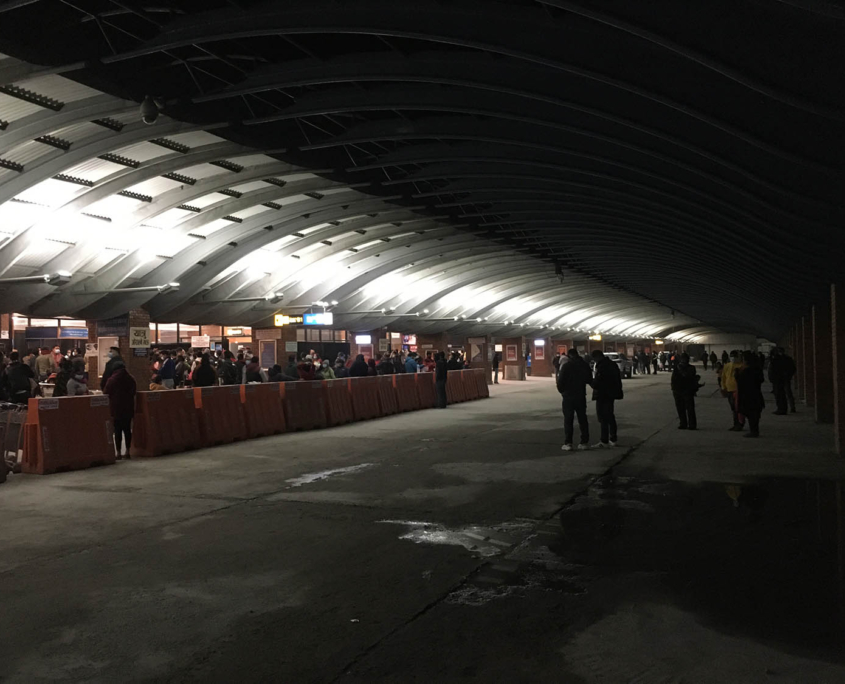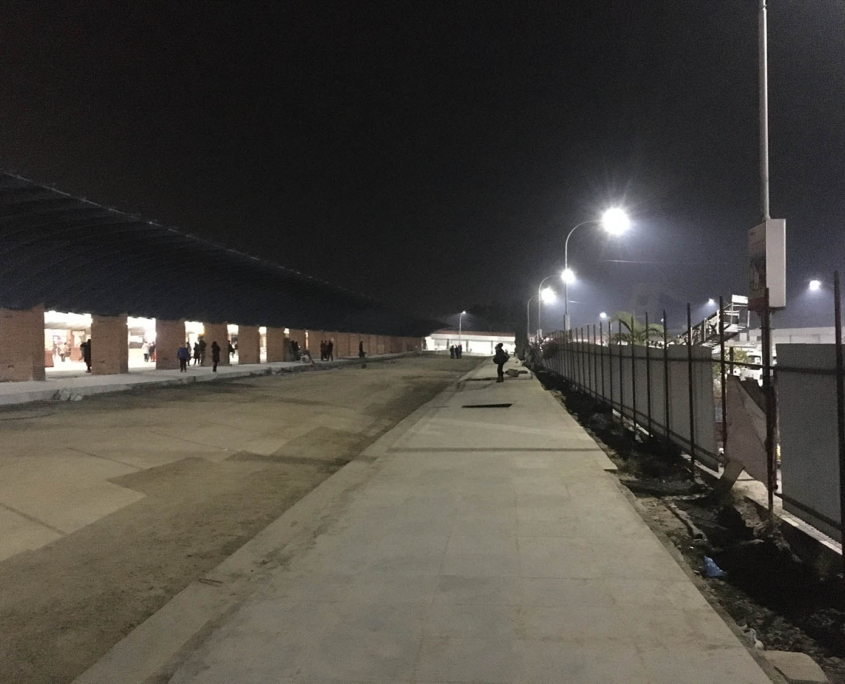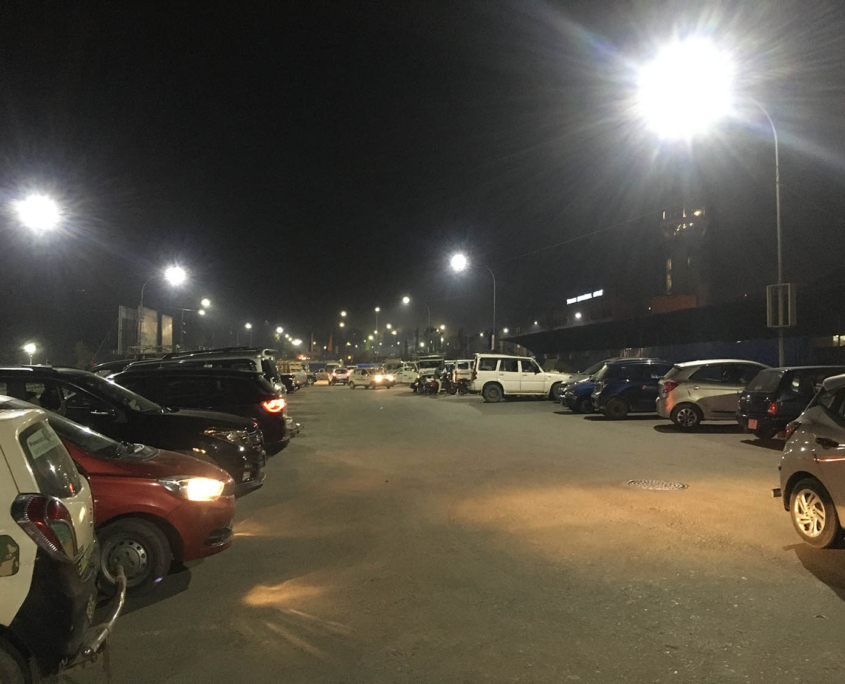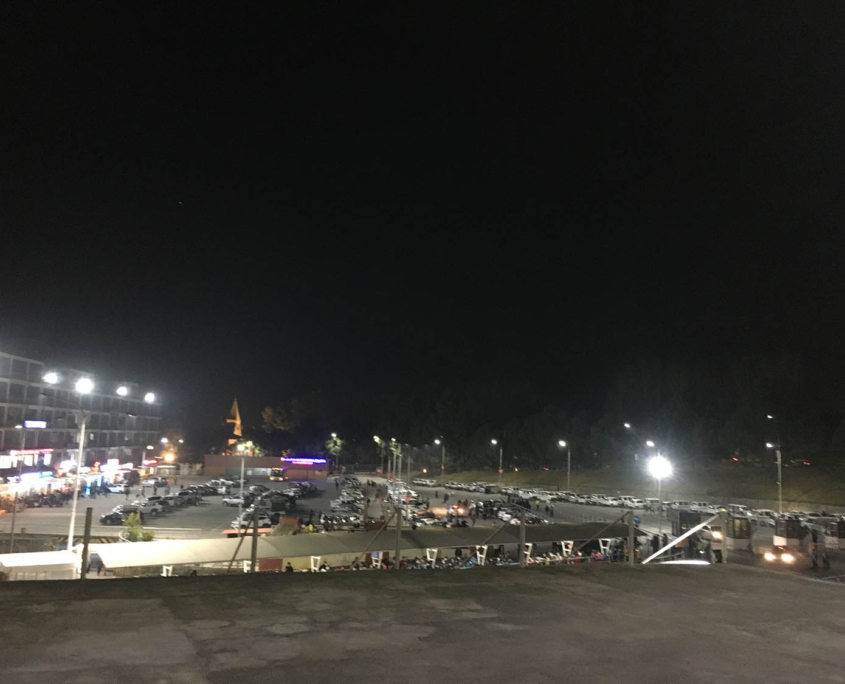 https://directionkathmandu.com/wp-content/uploads/2021/12/PCR-Verification-Desk.jpg
1125
1500
Saujan
https://directionkathmandu.com/wp-content/uploads/2019/10/Logo.png
Saujan
2021-12-08 22:54:35
2022-03-13 10:05:22
Travelling outside from Nepal, make sure you read this all!