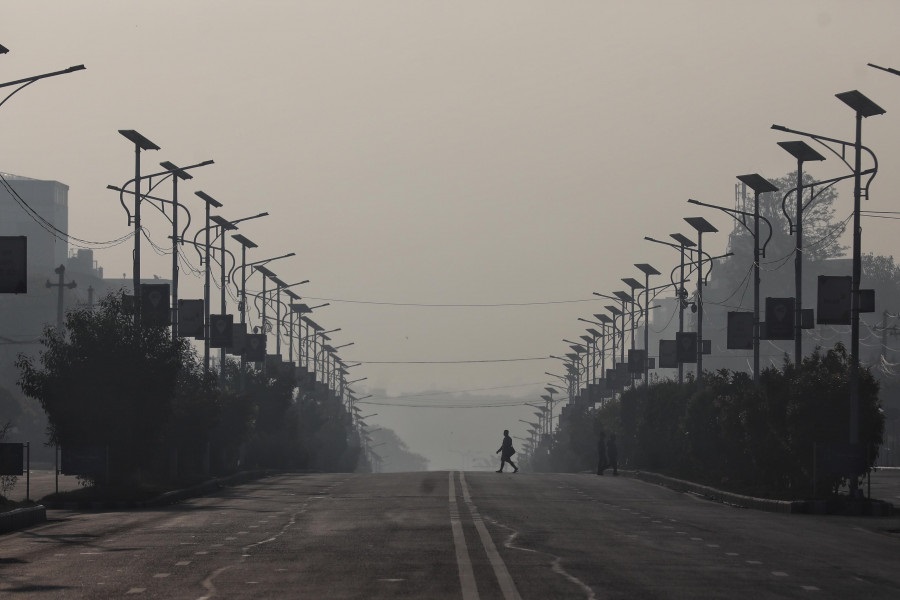 Government extends nationwide lockdown until April 15
The government has decided to extend the ongoing nationwide lockdown until April 15 to contain the spread of the coronavirus.
"Today's Cabinet meeting decided to extend the lockdown until April 15 midnight as Covid-19 cases have been reported even after 14 days," Minister for Energy Barsaman Pun told the Post.
According to him, today's meeting has also decided to increase the existing 14-day quarantine period to 21 days.
"Those completing 14-day long quarantine should stay in isolation for a week at their homes now," said Pun
The government decisions on lockdown and quarantine period extension follow three more Covid-19 cases in Kanchanpur and Kailali on Saturday, including on local transmission which led Nepal to the stage two of the pandemic.
The ongoing lockdown was first enforced from March 24 for a week, but it was later extended by a week until April 7 midnight.
Source: The Kathmandu Post
https://directionkathmandu.com/wp-content/uploads/2020/04/Lockdown.jpg
600
900
Direction Kathmandu
https://directionkathmandu.com/wp-content/uploads/2019/10/Logo.png
Direction Kathmandu
2020-04-06 11:52:13
2022-03-13 10:05:23
Government extends nationwide lockdown until April 15